Long before sustainability became a hot topic, the German company BRITA had already been recycling filter cartridges. Since 1992, the specialist in water filtration have created a recycling plant, the core of which is separation and regeneration.
How are the filter cartridges recycled?
In the separation plant, the filter material of the consumer and professional cartridges is separated  in its two components – ion exchanger and activated carbon.  Afterwards, the components continue in different ways.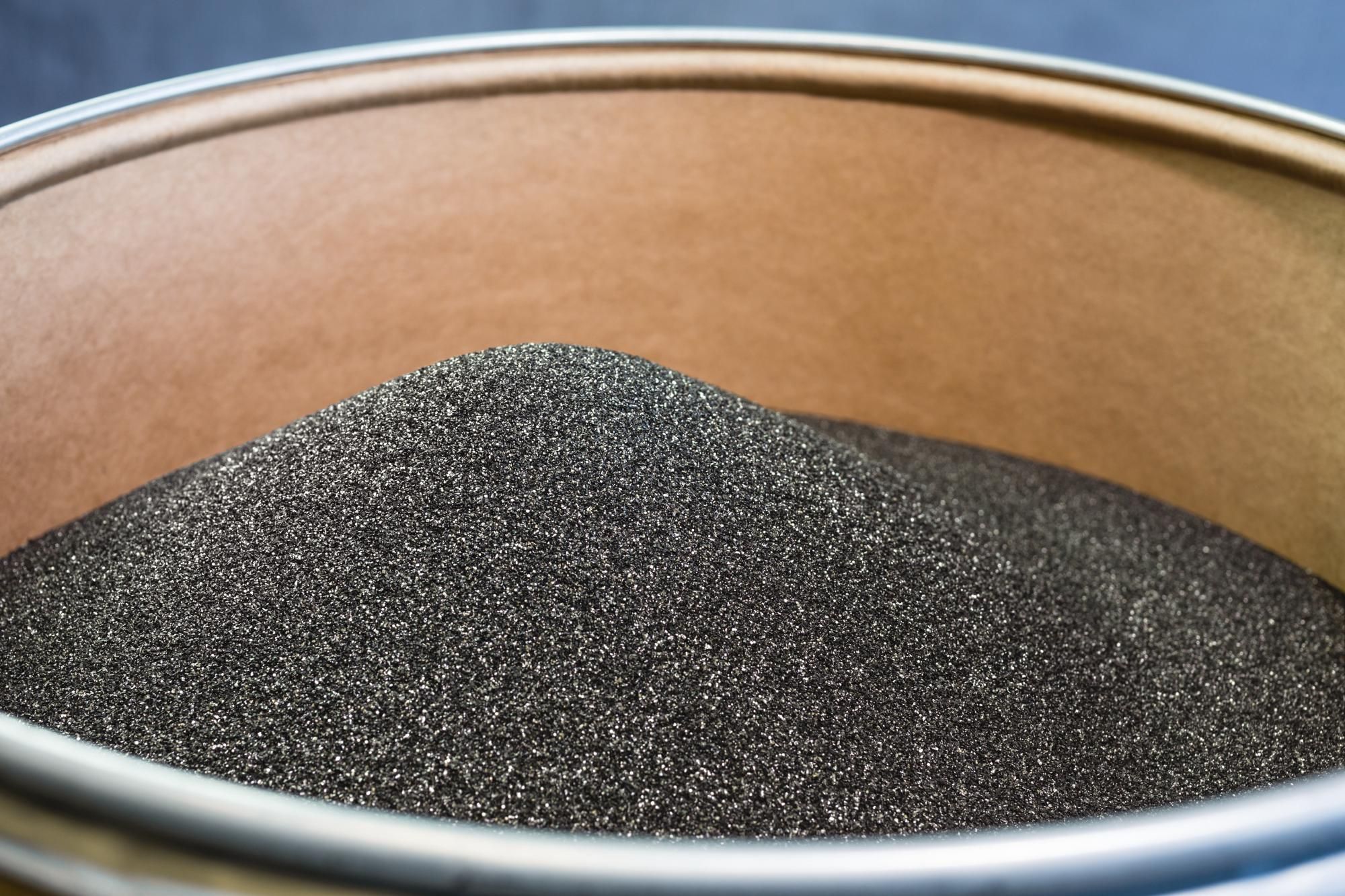 In a multi-stage process and under strict quality controls, the ion exchanger returns 100 percent of the ion into the cartridge material cycle of BRITA. The activated carbon goes back to the original manufacturer and serves there as raw material for other purposes. The cartridge cases made of Plastics in turn are processed by specialists: The Material is processed into granules and re-used in the plastics industry again.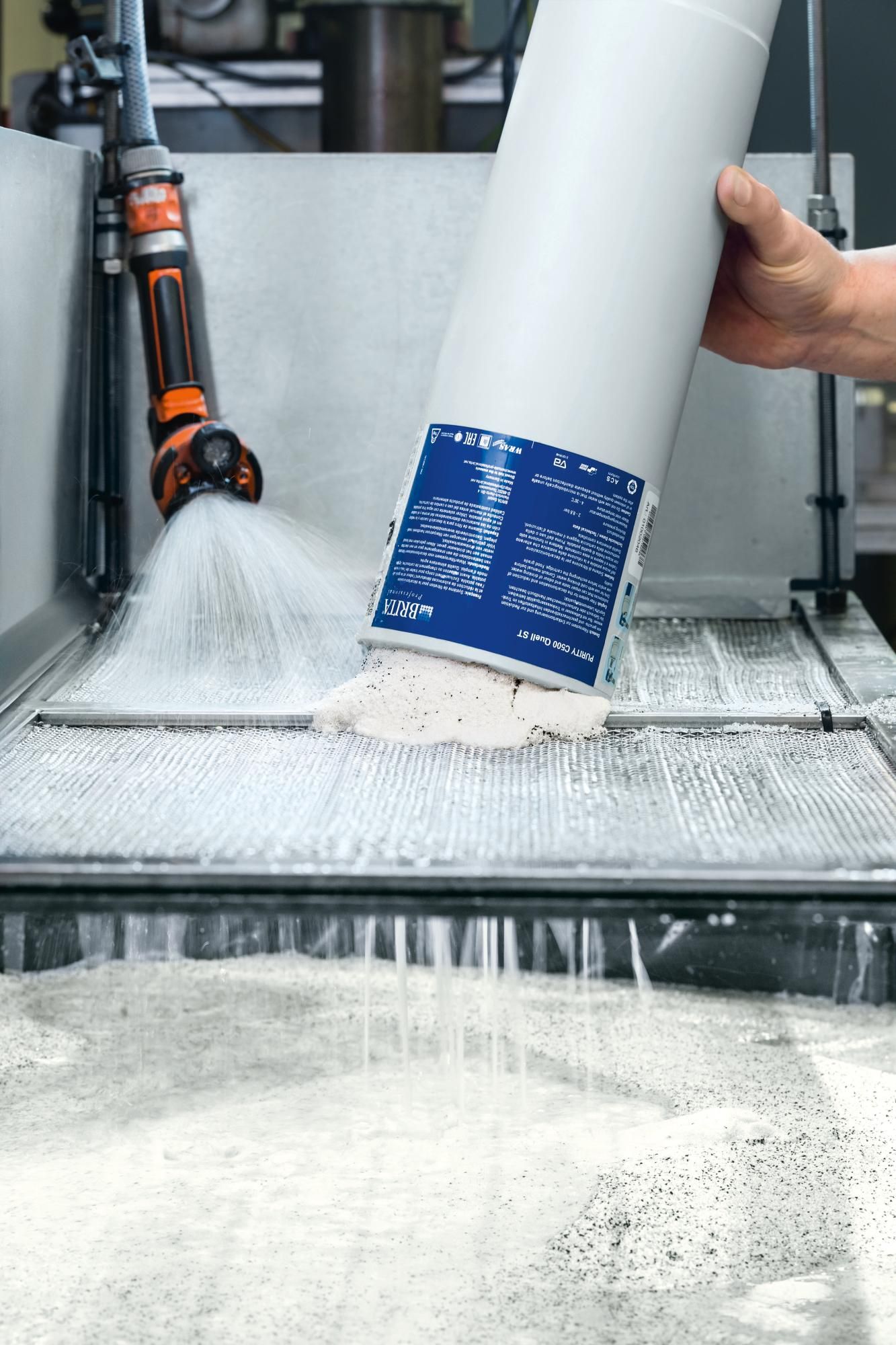 BRITA thus actively contributes to waste avoidance with over 2,000
cubic meters of ion exchanger and activated carbon recovered from more than four million products every year.
Join in:
Help to collect the filters replaced during maintenance! By doing so, you help to avoid waste and save valuable raw materials that can be further used. For specialist dealers and machine manufacturers BRITA offers return boxes for collecting and returning. www.brita.de/magazin/nachhaltigkeit
Header Picture: Not an isolated case: In 2017, BRITA recycled nearly 800,000 PURITY and PURITY C cartridges, filter cartridges from bakeries, cafés, restaurants, offices and hospitals. The recycling rate was thus over 50 percent.
all pictures on this page: ©BRITA