It was a special moment in New York: As one of the only two German mayors, Dr. Peter Kurz was invited to the Climate and SDG (Sustainable Development Goals) Summit in October - and announced a clear message at the United Nations:
"Mannheim is part of a global movement of cities to achieve sustainability and climate protection goals."
Mannheim is the first German city to present in a detailed voluntary report what progress it is are making and where action is still needed. So far, only states have published such reports. At the local level, it was the metropolis of New York that was the first city which took the initiative. Helsinki and a dozen other international cities soon followed.
Mannheim a pioneer of the 17 SDGs. Now Mannheim has taken the role as a pioneer for Germany - and at the New York Forum of Mayors, Dr. Peter Kurz explained how a city can find answers on a local level to complex global questions that are comprehensible to its citizens.

Mannheim did not make it easy for itself. In a broad-based participation process - sponsored by the Federal Ministry for Economic Affairs Cooperation and Development as well as Engagement Global - together with their Service Agency Communities In One World – numerous suggestions for the mission statement Mannheim 2030 have developed.
The common focus of more than 2,500 Mannheim residents, companies, institutions, initiatives and associations, universities, self-help groups and others: the local implementation of the UN sustainability goals, known internationally as SDG or Sustainable Development Goals.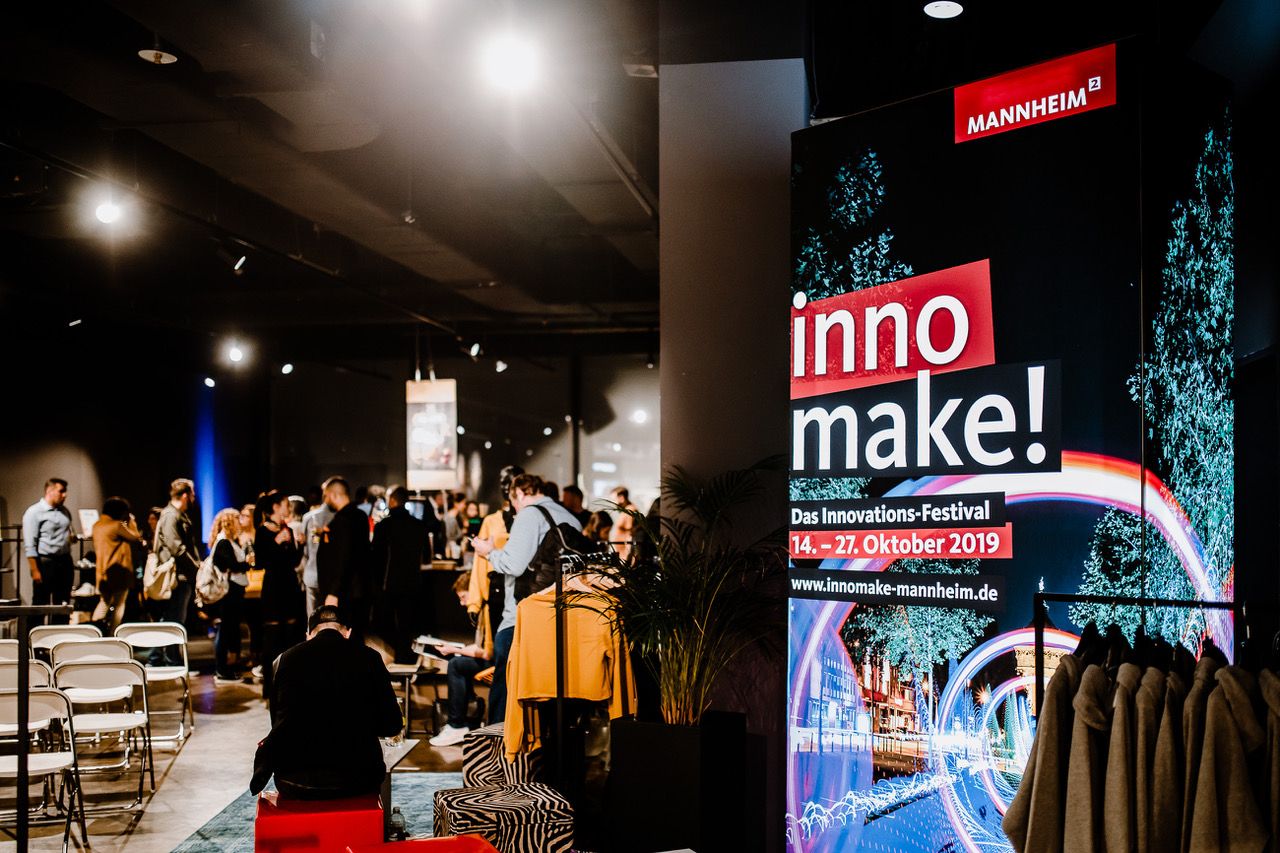 Together with the citizens towards more sustainability in the city. In order to involve Mannheim's citizens in the process, the city has established innovative
formats such as the Urban Thinkers Campus in cooperation with UN-Habitat; in 2019 it was part of the first Mannheim Innovation Festival innomake!, a new format initiated by Stadtmarketing Mannheim in cooperation with the start-up ecosystem Mannheim. The central theme of the two dozen events, which attracted over 2,000 visitors to Mannheim, was sustainable innovation.

"Our goal of implementing the UN's sustainability goals," explained the Lord Mayor, "represents a fundamental change in the way we do business and the way we live. We are now opening the debate on this issue."
Just how open this debate is, was shown by a discussion at the symposium people - planet - profit during the innomake! Festival. "The topics innovation and sustainability belong together", claimed the journalist and author Wolf Lotter: "If we have not understood that every cultural innovation is always connected with the social aspect, then we won't get anywhere," he warned.
Sustainability in all three dimensions A position that Dr. Peter Kurz shares: "In addition to the economic dimension, sustainability always has an ecological and a social dimension. If we do not look for the connections, we will not achieve our goal. Our aim is to develop a holistic strategy - and we can only achieve
this through intensive dialogue with all those involved.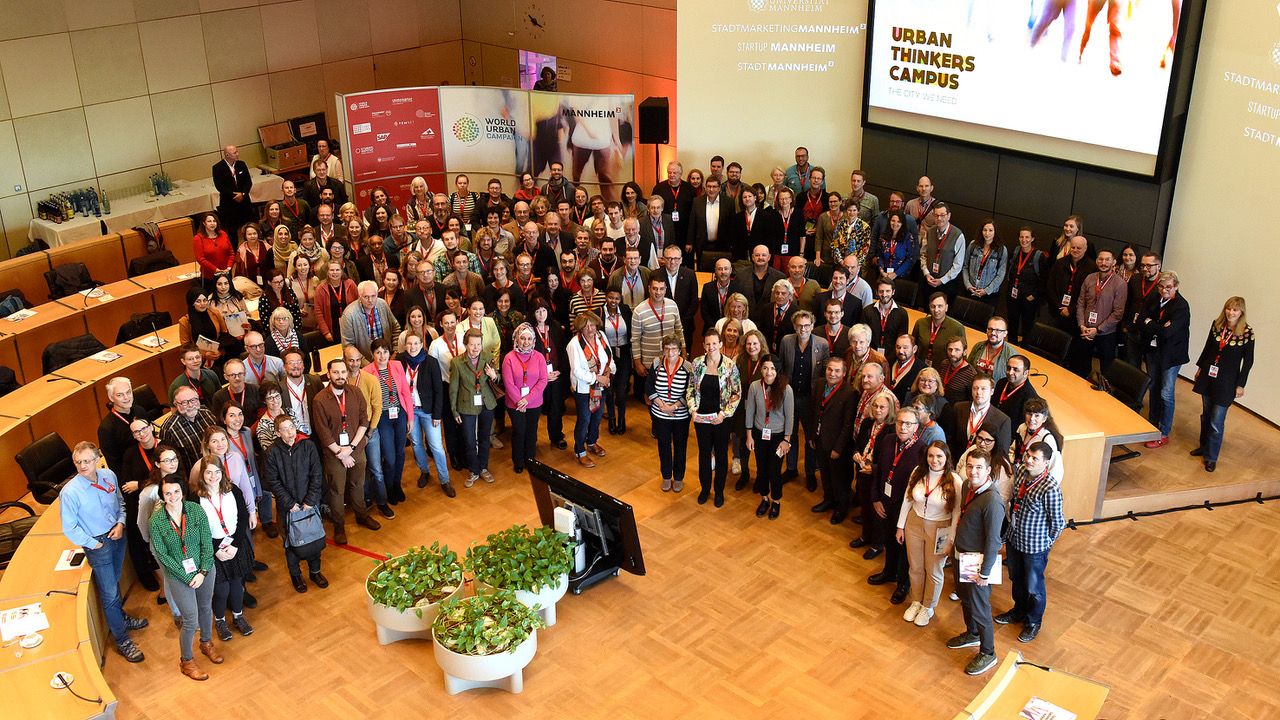 Dr. Peter Kurz is often asked why Mannheim can advance this dialogue faster than other cities. Recently, he told international students:
"Mannheim is small enough to get things done and big enough to matter."
According to Dr. Kurz, the city is an interesting place for innovation in economic, social, ecological and cultural terms. Clear enough to network players - and large enough to be regionally and to achieve international visibility and relevance.
Participate:
Get active: The online participation portal is the City of Mannheim's central contact point for all aspects of citizen participation and highlights opportunities and offers. www.mannheim-gemeinsam-gestalten.de
© Header picture Stadtmarketing Mannheim/Sebastian Weindel