This year has been different. The world came to a standstill because of a virus, and our lives have been changed since the beginning of March 2020. But little by little, we are making progress. We are defining a new normal, and finding ways to survive and persevere as a community. As we slowly move towards the last month of this challenging year,  it is time to come together and celebrate our loved ones and be grateful for having them in our lives. And what better way than to show our appreciation through Christmas gifts?
Seventeen goals magazin brings to you 20 innovative, unique and sustainable gift ideas for this Christmas, to make sure we spread the love while taking care of our environment.
1) An affordable photoshoot for capturing memories- Support a local photographer and schedule a photoshoot and surprise your loved ones. Choose a dress code and celebrate the holiday season by capturing happy memories.
2) Hand-made vegan soap bars, uniquely paired with small, signed limited edition prints from Jen Black. The soaps provide an alternative to harmful chemicals and is climate-friendly. Scented candles, and tote bags and t-shirts are also up for grabs from this Berlin-based artist.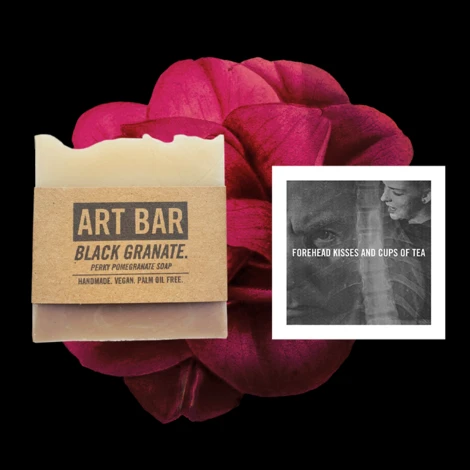 3) Up-cycled hats and bags: Fabrics like a pair of jeans use gallons of water during production. Instead of throwing these fabrics out, Polaris Hats & Bags, rescues the best trash all around berlin to turn your life into a galactic experience. What's even better is that they are taking custom orders till the end of the month and one could order a personalised hat or bag as a gift. They can be found on etsy.com
4) Custom made patches and pins for pets: Why should our adorable pets be left behind? Even they deserve a Christmas gift.  To get  custom-made patches and pins of your pet, all you need to do is send a photo of your pet and S T F E I D can turn it into a cute pin or patch to be attached on clothes or bags.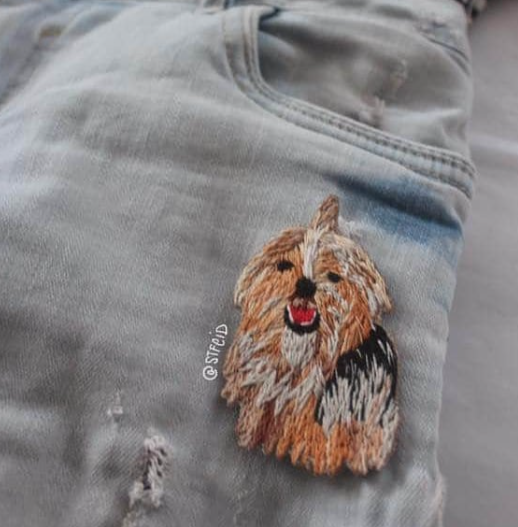 5) Paintings on women's rights: Paintings are timeless, and they have a way of conveying difficult messages in an aesthetically pleasing way. Paintings from Becky Jaraz focus on women's rights can be an ideal gift for a feminist friend.
6) Vegan toys and clothes for kids: The shop PetitOli creates handmade clothing pieces for children, with tones of love and from natural fabrics that are gentle on the skin and comfortable to wear.  They also have vegan toys, décor items and many other products for mums and households. They can be found on etsy.com.

7) Brownie Holiday Box: Who doesn't have a friend or a family member with a sweet tooth? Home made brownie bags, with a variety of brownies or sweets and cookies, is ideal for the Christmas season.  
8) Period panties: This small female led feminist social start-up from Berlin – koramikino.de, sells period underwear that is vegan. They are made in Germany and the EU, completely sustainable and everyone involved is paid fair wages. Reusable panties help in reducing menstrual waste and saves the environment and money!
9) Plants for the home: Koked.amar is a project that seeks to bring nature to our homes by using plants for decoration purposes. Traditional plants with a modern style can be the perfect gift this Christmas to bring a refreshing touch into our work stations.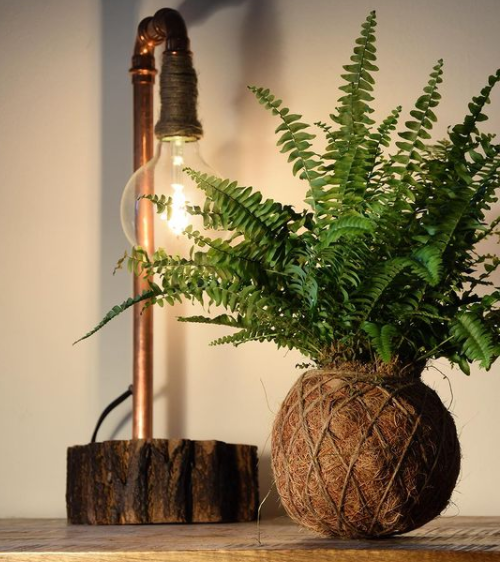 10) Sustainable Diet Coach: Diets and food consumption patterns have a big role to play in determining our and our planet's health. This Christmas maybe the perfect time to book a personal session with a Vegan health coach who can tell you more about plant based diets and healthy cooking methods.
11) Organic Meat and other boxes: If you are not yet ready to try the vegan and plant based diets, you can still opt for other environment friendly meat options. Our article on 11 initiatives for sustainable food and agriculture gives different alternatives to make health and responsible choices. For example: Sponsor a tree this Christmas for your loved one, and they will get olive oil in the coming years from the sponsored tree.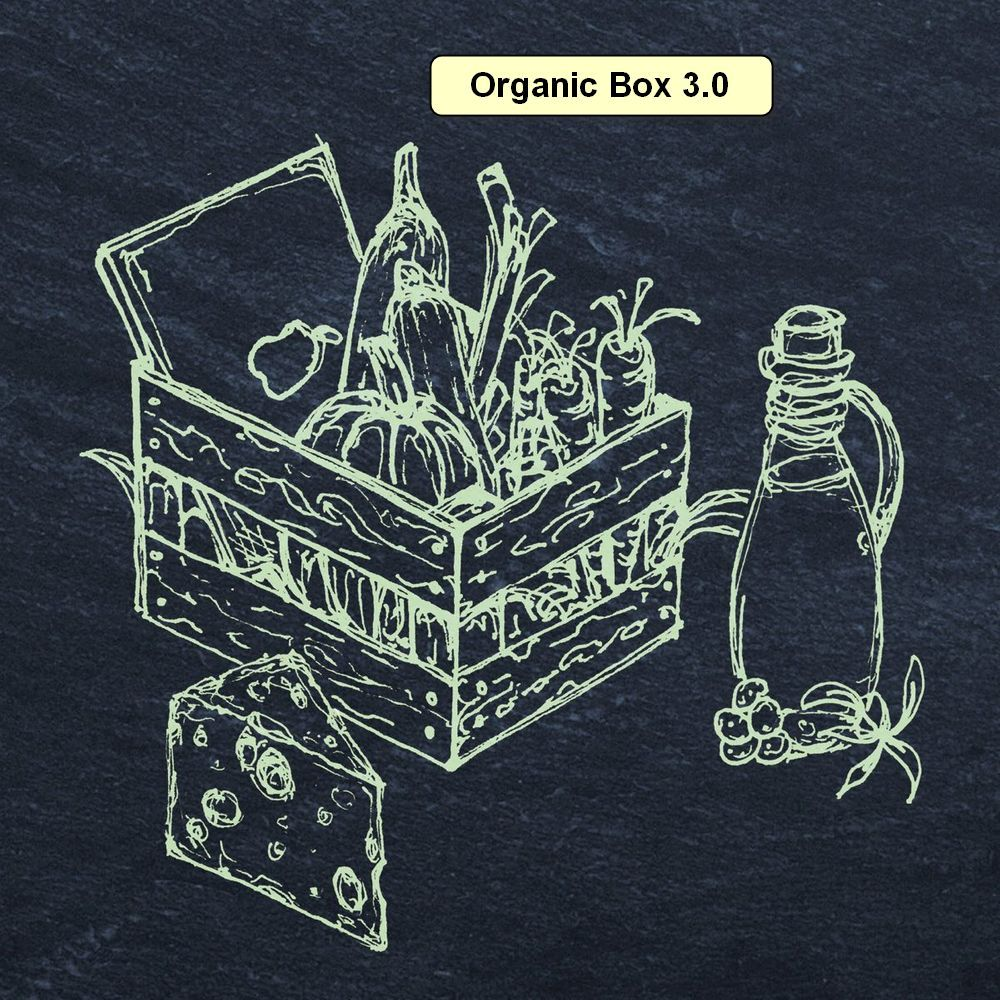 12) Insect hotel:  for all who have a garden or who want to do something useful for animal welfare in their surroundings. At the German Wildlife Foundation you can get the insect hotel kit. We also find the sparrow row house available in the shop very pretty!
13) Indian Curry Jars: Who doesn't love the good old Indian curries? And when it is an authentic curry jar with secret recipes from Indian kitchens, anyone would love to get it as a present. The Collegecurries initiative makes it possible to order a jar of spice mix of an Indian curry from their website, and the proceeds from the sale would fund higher education of girls in India. To find out more, read our article here.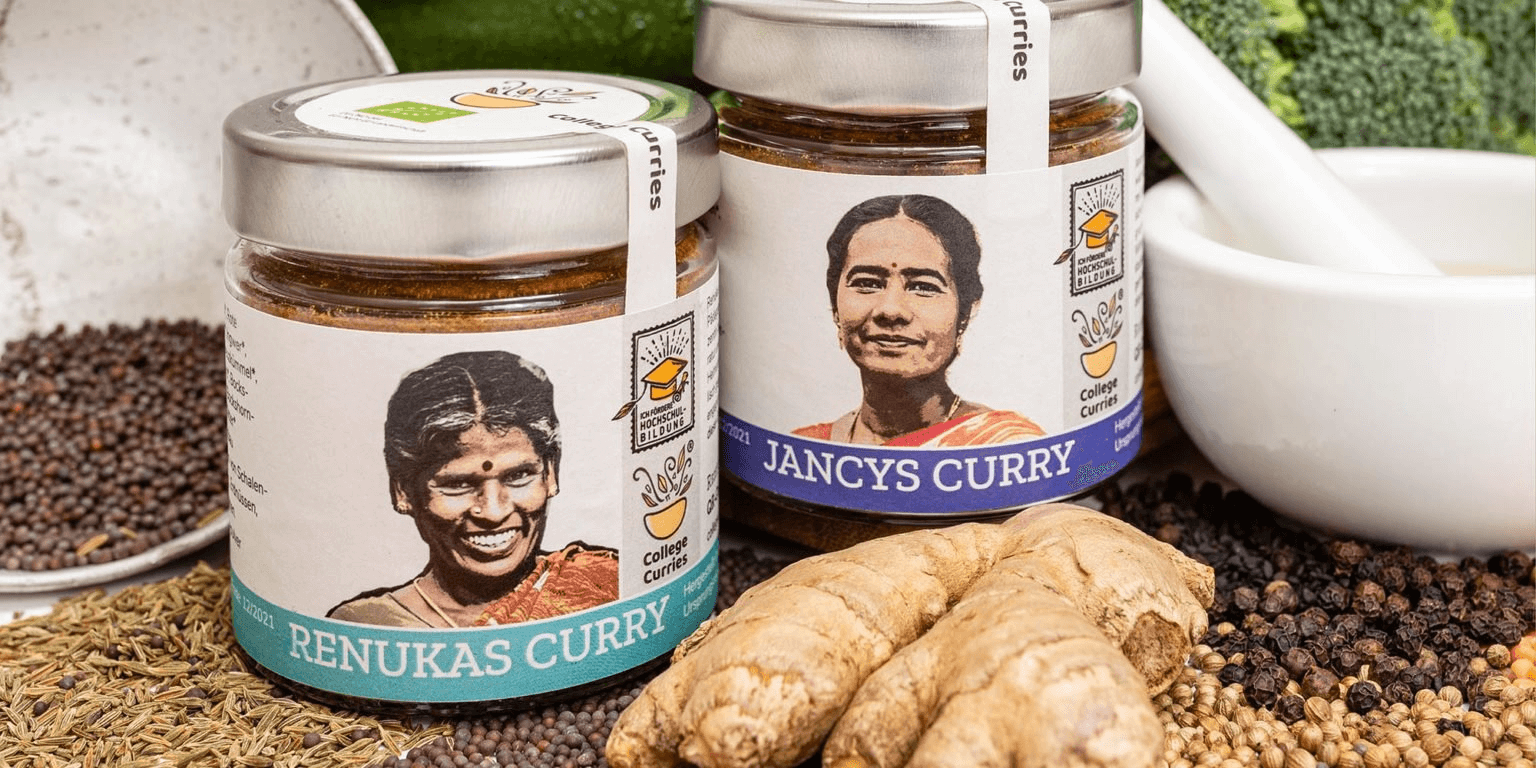 14) Vouchers from Unverpacktladen: Unverpacktladen are stores that sell groceries, sweets, household products and other items, without any packaging. In many German cities these shops are growing in number and they even offer vouchers. Find a shop and get a voucher to make a climate-friendly and thoughtful gift!
15) Home-baked bread is a great gift that everyone would be happy to get. One can be creative with the ingredients and try out everything – from cinnamons to cherries, chocolate chips to to nuts and raisins. Use different types of flour and maybe make a vegan version! You can find good recipes for example here.
16) Sustainable cleaning products: Who doesn't love a clean home, especially during Christmas? How about ordering the starter set or the world saver set from everdrop? Go plastic free and get cleaning tabs which dissolve in refill containers, be it a bathroom cleaning agent or a washing powder.
17) Fair Phones: Well this may be slightly on the costlier side, but if you or someone you know have been meaning to buy a new phone, consider buying the sustainable smartphones from Fairphone. You can also give your old phone for the recycling program and reduce electronic waste  further.
18) Do-it-yourself organic deodorant: If you are a fan of DIY stuff, this gift idea is meant for you! The do-it-yourself deodorant set from "hello simple" only contains natural organic ingredients like shea butter, coconut, arrowroot, baking soda and lime-cypress oil. The set comes with instructions, two jars for storing and adhesive labels to name your self-made perfumes.
19) Meal for the whole family: Christmas eve dinners can be stressful. How about giving the whole family a tasty Christmas present: organic meat from the Kaufnegans? They have customised packets for Christmas dinners, depending on the number of people you are inviting. And they get bonus points for supporting a natural and healthy meat industry, with respect for nature.
20) Multiple Gift ideas from Greenpick: And if you still haven't found a gift from the ideas above, we suggest taking a look at Greenpick – a one stop curated shop that offers a large number of sustainable, ecological and upcycled products. From lunchboxes to upcycled clothes, sport items to office supplies, there a plenty of options to choose a gift from.
21) Art meets Education: The Art meets Education initiative enables disadvantaged children in the Philippines to create their own photographic art, which is sold in different sizes through an online website. The proceeds of the unusual pictures clicked by children enable them to attend school for 12 years until they graduate from high school.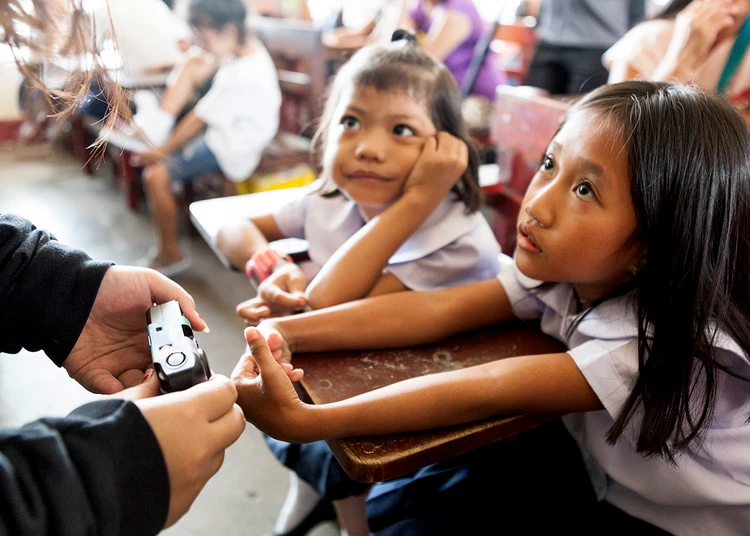 While the gift ideas are mostly from Germany, we are sure that you can find some similar shops and projects in your own cities. We hope you find a nice gift for your loved ones, and enjoy the festive season with warmth and laughter.
And if you have more ideas to add to our list, don't forget to drop us a comment!
Header Picture: Jeshoots.com