She runs through deserts and snow, in heat and rain, from Europe to Asia, through India and China, the Middle East, North America, South Africa. And much further. With her exciting and innovative initiative #runningdry, ultra-distance runner Mina Guli inspires people all over the world to run with her and become conscious users of the scarce resource that is water. For her work, she has been voted as one of the 50 most influential personalities in the world by Fortune magazine in 2016. She was nominated for the 2019 SDG Action Award, which is awarded by the UN SDG Action Campaign.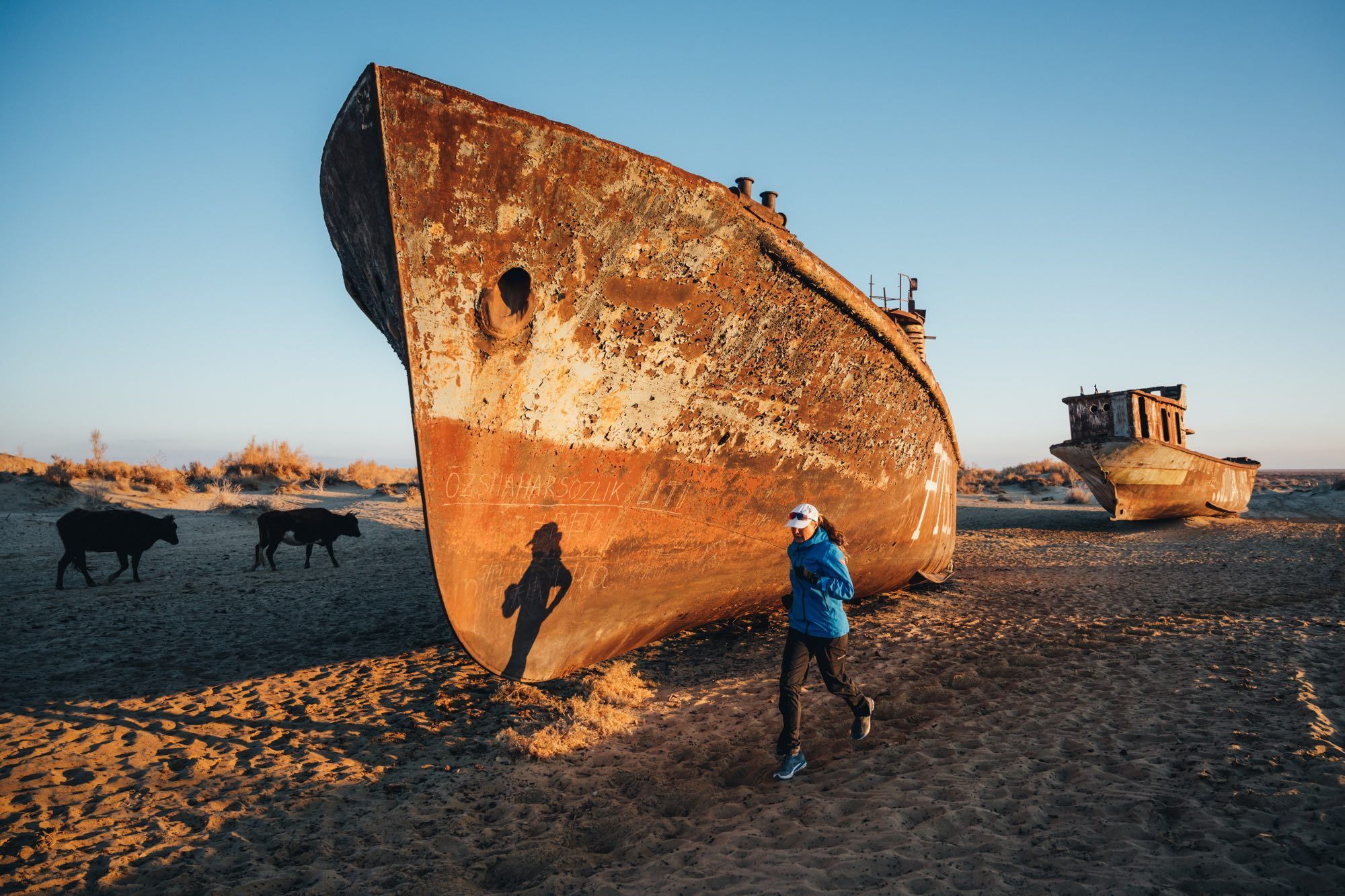 Educating about water
Water has become the central theme of Mina's life and work. In 2012, she founded Thirst. The initiative educates young consumers about "invisible water" that is being constantly used in manufacturing clothing, consumer goods and food. In China, Thirst works with more than 1,000 schools and around 1.4 million young Chinese have learned through such Thirst educational programs that their own consumer behavior has an impact.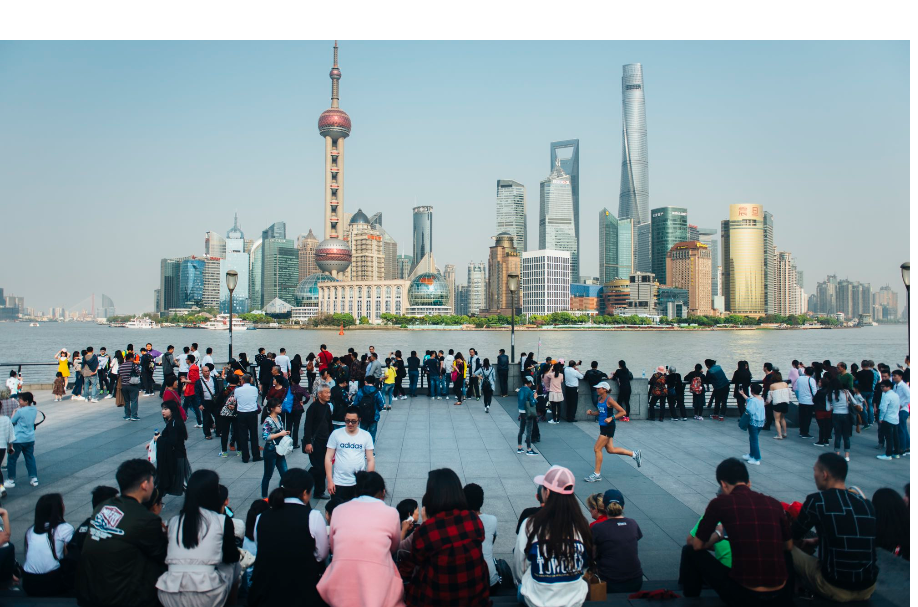 In order to generate more interest globally, Guli set herself media-effective running challenges.
In 2016, she ran 1,688 kilometers through seven deserts in seven weeks.
In 2017 there were 40 marathons in 40 days on six continents.
"During my runs I meet many people who already suffer from water shortages," explains the activist. Helping them is her motivation.
100 marathons in one day
In 2018, she finally created #RunningDry, again with a breathtaking goal: to run 100 marathons in 100 days. She broke her leg in the 62nd marathon, but by then the movement had become so independent and widespread that the community - to Mina's surprise - continued to donate miles run on the #RunningDry platform.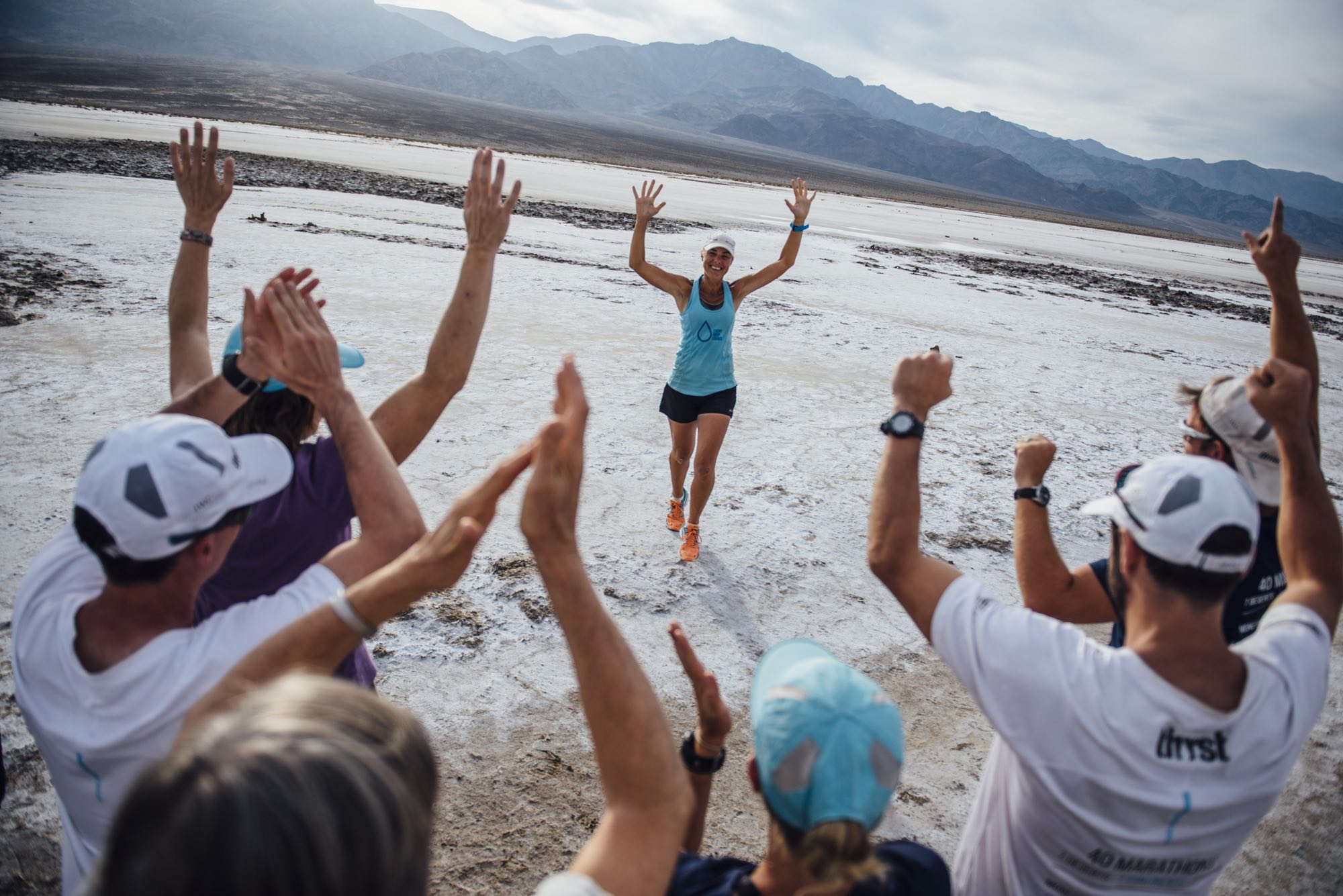 And because everything went so well, the motto was: 100 marathons in one day - together and all across the world. The water skaters outdid themselves, because in the end there were as many as 201 marathons in all. "If such performances are possible, then we can also change our way of life to get the global water crisis under control," Mina remains hopeful.
Join in:
Buy second-hand clothes and throw away less food, because the production of clothes and food swallows up vast amounts of water. Make other people aware of the global water crisis. www.minaguli.com
The UN SDG Festival 2020 in Bonn: 1 - 3 April 2020; register to participate by 4th March or check out the programm and/or follow online