Climate Change is affecting everyone, everywhere. Germany is no exception. But as early as 13 years before the 17 UN Sustainable Development Goals (SDG) came to be adopted by the world in 2015, Germany adopted its first National Strategy in 2002, becoming a pioneer in sustainable development. This movement towards a secure future is driven by several agents, including organisations devoted towards taking all the required climate actions.
Climate action means stepping-up efforts to reduce greenhouse gas emissions and strengthen resilience and adaptive capacity to climate-induced impacts though targeted legislation and interventions.
Mentioned below are 5 note worthy organisations which have been playing a continued role in strengthening Germany's position as a climate smart nation, though multiple projects that seek to protect our environment.
1) Climate Alliance Germany: Founded in 2007, Climate Alliance Germany has been instrumental in driving the Bundestag (the German Parliament), to pass the Climate Protection Law in 2019. Along with achieving Greenhouse neutrality by 2050, the Law sets permissible emission limits for all sectors.  
2) Extinction Rebellion (XR): The Extinction Rebellion has become an all pervasive movement in the climate scene of Germany as well as abroad, as they use peaceful disobedience to raise awareness for climate action. Their 3 demands to the government include- a) Tell the truth about the threats from Climate emergency, b) Act now to reduce emissions and c) Create a Citizens' Assembly on climate and ecological justice.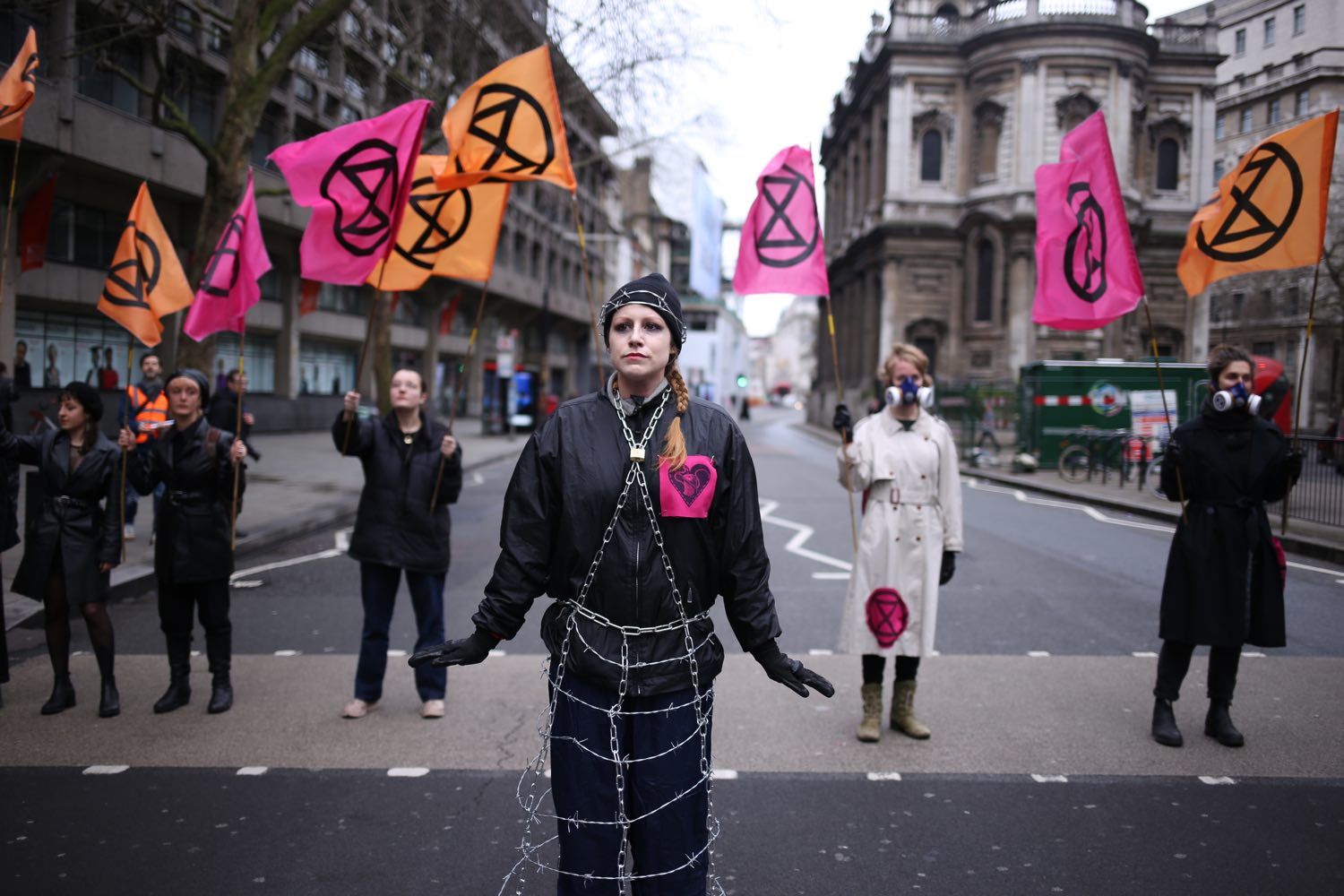 3) The Deutsches Klima-Konsortium (DKK): The DKK represents climate impact research encompassing more than 20 renowned research organisations, making important contributions to knowledge dissemination in over 15 thematic areas. It also offers a range of courses open to public on climate change.
4) Bund für Umwelt und Naturschutz Deutschland (BUND): Also known as Friends of the Earth Germany, BUND is a non-profit grass roots organisation, set up in 1975. It is organised into 2,200 local groups and initiatives, with members working voluntarily in local and district groups to protect and conserve their environment through active campaigning, developing bicycle paths, organising ecological fairs.
5) Deutsche Umwelthilfe e.V. (DUH): Deutsche Umwelthilfe eV helps in preserving natural resources through non-profit endeavors and bringing legal action for climate action. In its latest position paper "The Next Steps of the Energy Transition" , the DUH takes a holistic look at the upcoming tasks of the energy transition and offers solutions for undertaking a holistic strategy.
6) WWF Germany: Apart from being actively involved in environmental protection efforts across Asia, Africa and Latin America, the World Wide Fund in Germany has been working on a number of conservation projects like the preservation of Alpine rivers in Bavaria or the Brandenburg Natural Landscapes project, which has transformed large, undeveloped and unused areas of Brandenburg into wilderness landscapes. Read our article on how WWF fights against the climate crisis and how the organization and the WWF is also pushing for green investment and transformation in the financial sector.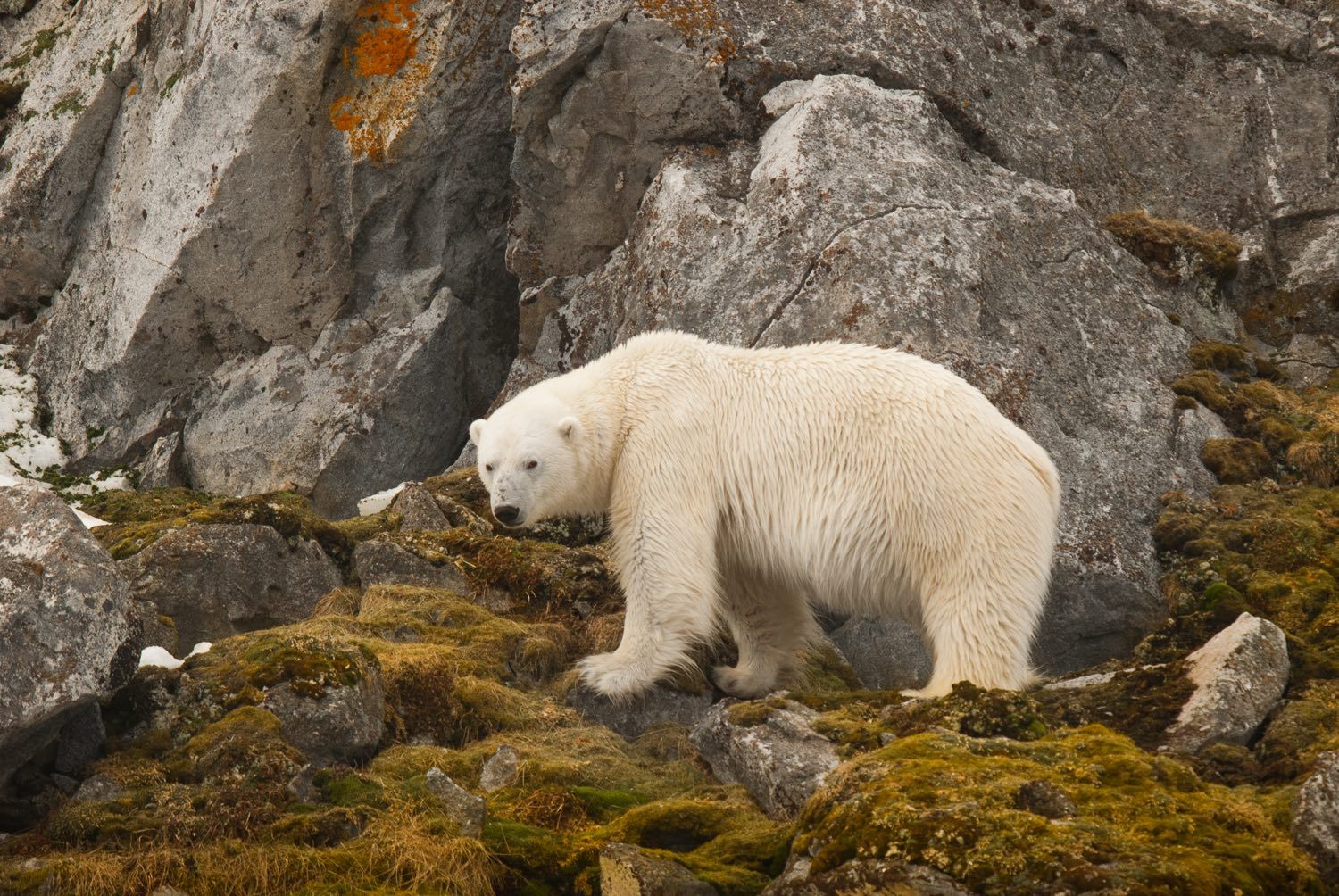 While these organizations in Germany continue to work for climate action, citizens' participation in campaigns, sustained support in events and cooperation in spreading the word are necessary to keep the momentum alive. So visit their websites, donate, sponsor, volunteer and get involved today!