The relationship between food and society is one of the oldest, and chefs are often at the heart of it. With fast food chains and frozen food cans dominating our daily consumption, chefs have a more important role now than ever to change the story by setting an example like using products from farms that restore instead of deplete; farms that farm extensively instead of just intensively.
Agriculture, the food industry, and overfishing are responsible for a large portion of global carbon emissions per year. Over the past few years, food systems have undergone a significant transformation due to an increased population and, therefore, food production. But Chefs and food writers are increasingly speaking out to tackle this issue, promote more sustainable and ecological systems, and how to compete with commercial agriculture.
Chefs bringing change from around the world
Improving food habits among youth through the Sarah Wiener Foundation: Sarah Wiener, German-Austrian entrepreneur and TV chef, has been a long-time activist for encouraging healthy eating habits among children and teenagers. From starting her first restaurant in Berlin in 1999, to being strongly involved with the food quality group Foodwatch, Sarah has been promoting the need to focus on cooking with good quality products and the benefits of  eating healthy. She has also been operating an organic farm in the Uckermark region of northeastern Germany. Wiener is also the co-founder of the initiative "I can cook!" for promoting nutrition education among 850 educational institutions in Germany.
Dan Barber: Sustainable Agriculture can elevate flavours: Chef and author Dan Barber, also known as America's philosopher chef, is using his platform to educate people on sustainable food practices, by promoting his style of using minimal ingredients per dish created. His motivation was to always elevate the different tastes he could produce, and gradually this led him into the world of sustainable food systems. He has delivered two TED Talks, the latter of which, in 2010, is about extensively farmed fish in Spain and how ecological farm systems positively affect the flavour of agricultural products.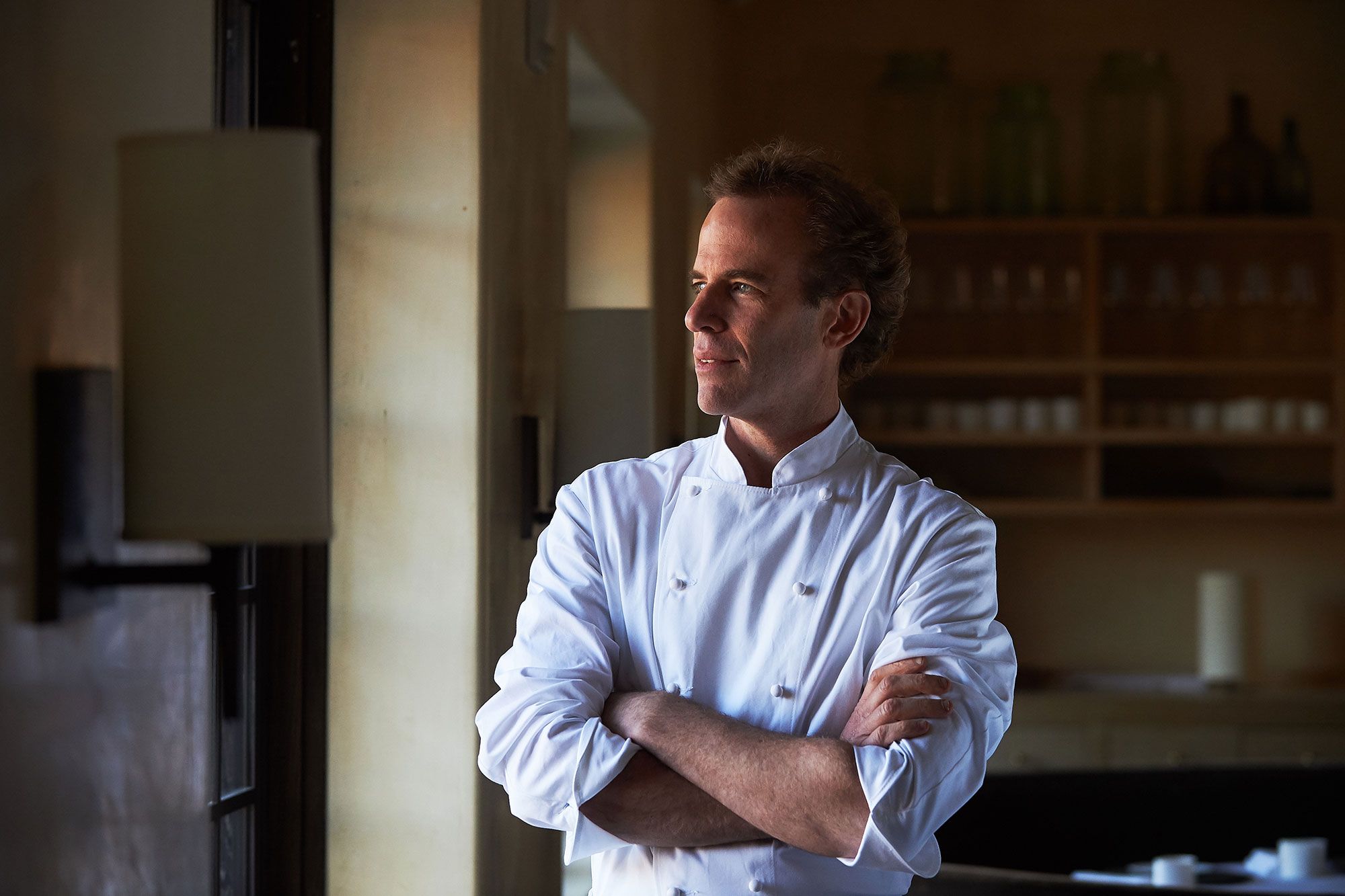 His talk is an example of educating the public and raising awareness about over-consumption – in an engaging and easily palatable way through his mix of humour and key information.
"Want to feed the world? Let's start by asking: How are we going to feed ourselves? Or better: How can we create conditions that enable every community to feed itself?" says the chef.
Peggy Chan: Educating chefs through The Collective's Table: As chef and founder of The Collective's Table, Peggy Chan from Hong Kong is a pioneer in changing perceptions of plant-based dining. As owner of various gastronomy ventures, Chan stopped eating meat as a teenager before slowly immersing herself fully into a plant-based lifestyle. The United Nations' Division for Sustainable Development Goals identified her previous venture, Grassroots Pantry, as a model for sustainable restaurant operations. Now with her new venture, Nectar, she "aims to normalise plant-based dining in the restaurant sector, and allow others to experience the benefits of a fully sustainable, farm-to-fork, nutrient-dense concept."
Based in Hong Kong, Chan has founded the initiative The Collective's Table, which aims to engage chefs in viable ways to reduce the use of meat and dairy by creating completely plant-based menus.
Anthony Myint: Carbon Farming through Zero Foodprint: San Francisco based restaurateur, chef and activist Anthony Myint is using carbon farming to build a more climate conscious food industry. Myint believes in creating partnerships between restauranteurs and farmers, in order for restaurant owners to be aware of how their food is being produced.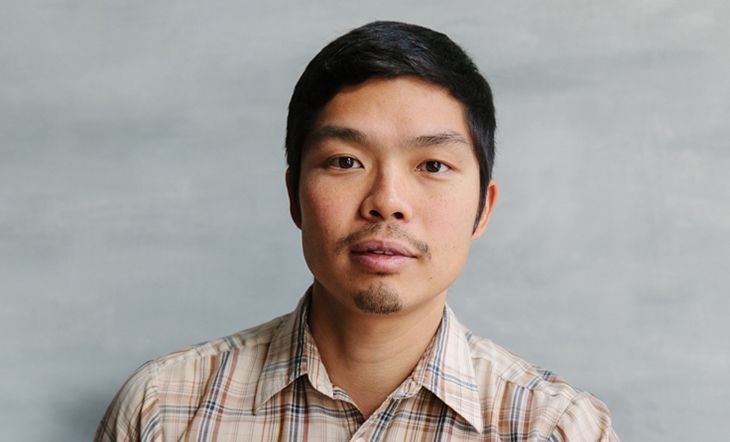 Zero Foodprint (ZFP) works with "food businesses and their customers [to] help farmers turn bad carbon into good carbon." As recipient of the James Beard Humanitarian of the Year Award in 2020, ZFP has encouraged many businesses to recently join and re-structure their food practices, by committing to working with farmers to reduce carbon emissions. This extends to customers, as ZFP businesses offer an optional 1% surcharge, which maximises the contribution towards building healthy soil and carbon farming.
Food being part of everyone's daily life, chefs and food enthusiasts can impart crucial knowledge onto their customers, with the goal for the information about sustainable choices to continually expand. They are key in giving people the tools to learn about sustainable eating, and inspiring us in believing that healthy eating means a healthier environment.