Healthy diets result in healthy population and a healthier planet. For this, we need changes in how we grow our food to meet the needs of an expanding population, without harming the environment. But how can the transformation in food and agriculture succeed? This is the question we have been looking into and we are delighted to have found so many young social enterprises that are committed to this and are helping to drive forward the much-needed change in this sector.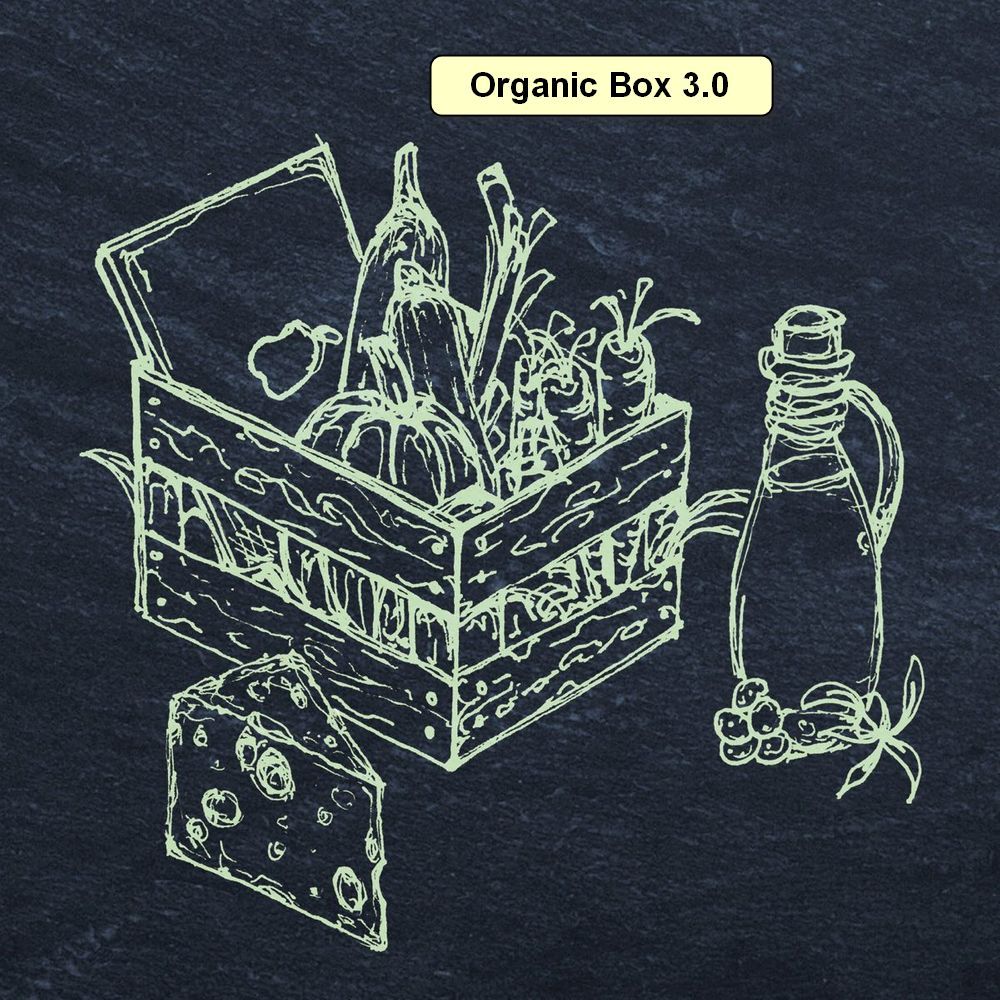 The tried and tested principle of the organic boxes has been further developed: with new digital platforms and apps, easy and direct purchase from regional producers are now possible. This offers fair conditions for those who produce food.
Hofly delivers the goods previously selected via app directly from the desired farm to your home. With Market hawkers, one can also order and pay online, however, the goods are to be picked up at the next hawker's shop, so that the consumer can get to know the producers.
Crowdfarming offers sponsorships for a tree, an animal or a garden. In return there is, for example, olive oil for olive tree sponsors or cheese in the case of a goat sponsorship.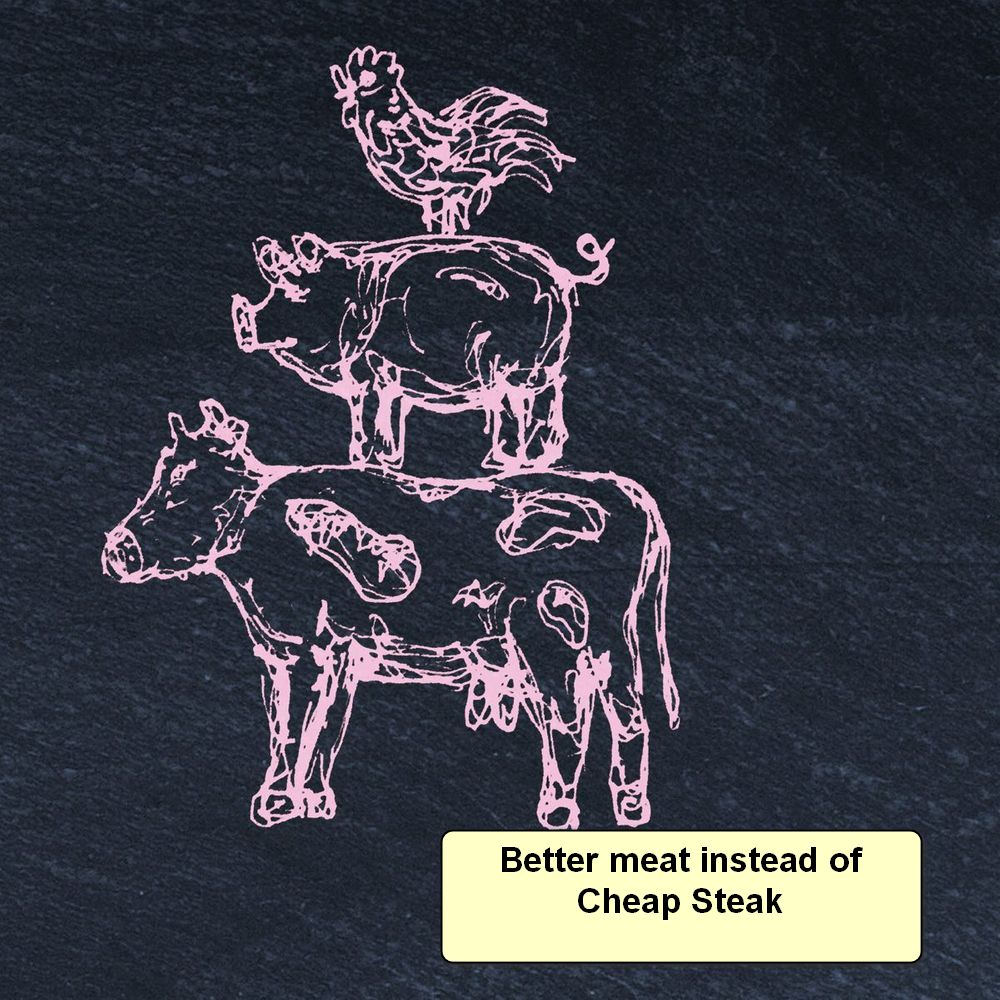 Great concepts against factory farming and for really good meat from respectful animal husbandry: That's what Besserfleisch (Better Flesh) with their motto "cow sharing" is all about, as well as Meine kleine Farm (My Small Farm) and Kauf ne Kuh (buy a cow)– by the way, also for pig, goose and chicken)! The principle for all: There are different packages that can be ordered via the websites. Only when every part of the animal is sold, the animal gets slaughtered. Before that, the animals are allowed to grow up on green meadows without concentrated feed or antibiotics and with plenty of exercise – in the care of farmers who care about the welfare of the animals and who get fair prices for it.
With his art, Leipzig artist Hartmut Kiewert also appeals to a new way of looking at farm animals - with great utopias in oil. Click here for the article.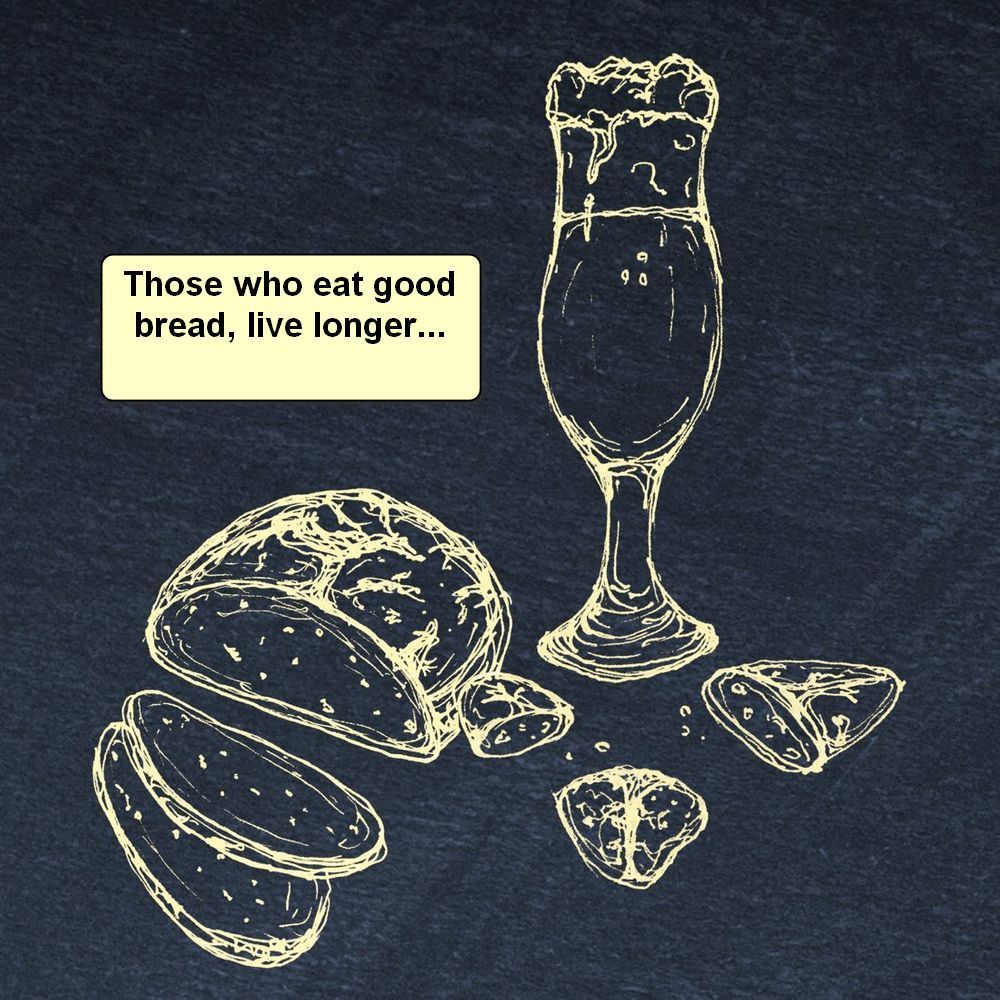 Twelve million tonnes of food is thrown away in Germany every year. Bread and bakery products are at the top of the list with 1.7 million tonnes. An initiative from Erfurt wanted to change this and set up Yesternday. The name says it all: only baked goods from the previous day are available. The profits are donated to social projects.
About 250 kilometres further west, the aim is same: to save bread and turn it into beer. Four boys brew the first bread beer in Frankfurt am Main from the end pieces of bread loaves that are thrown away far too often – in Hessian "Knärzje". That's the name of the start-up company's beer – Knärzje!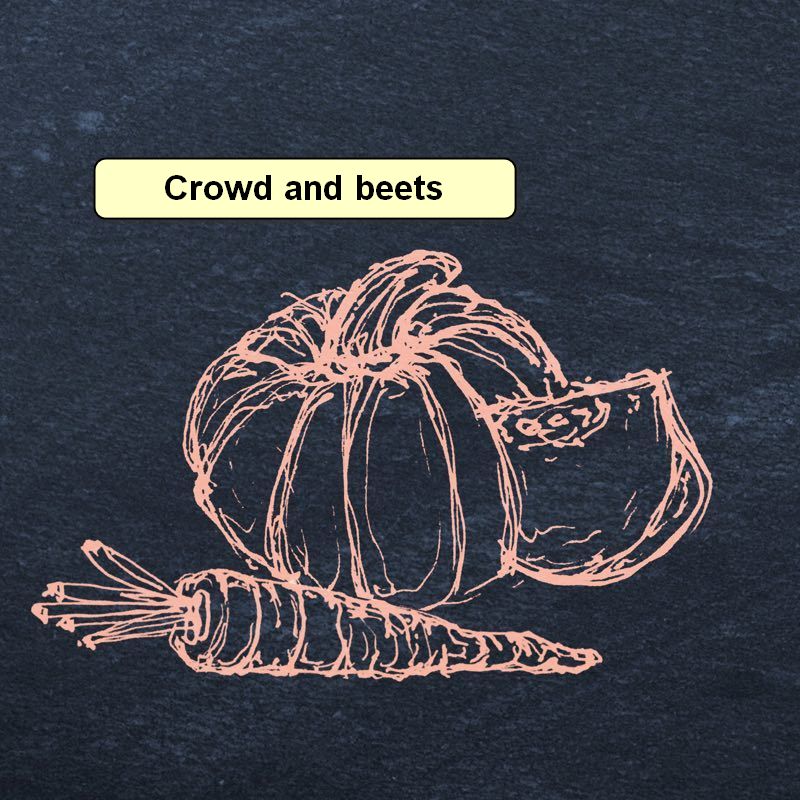 Almost a quarter of global greenhouse gas emissions are attributed to agriculture. The Embauerment initiative aims to change this and transform conventional farms into ecological ones. To achieve this, it is relying on the crowd, i.e. on all of us. Our commitment to agriculture is needed!
The initiators of Carbonfarmed are also concerned about the future of sustainable food production. Carbon farming is a climate-friendly form of agriculture that regenerates soils and allows large amounts of CO2 to be stored in soils and vegetation every year. This makes carbon farming one of the most effective solutions to the climate crisis.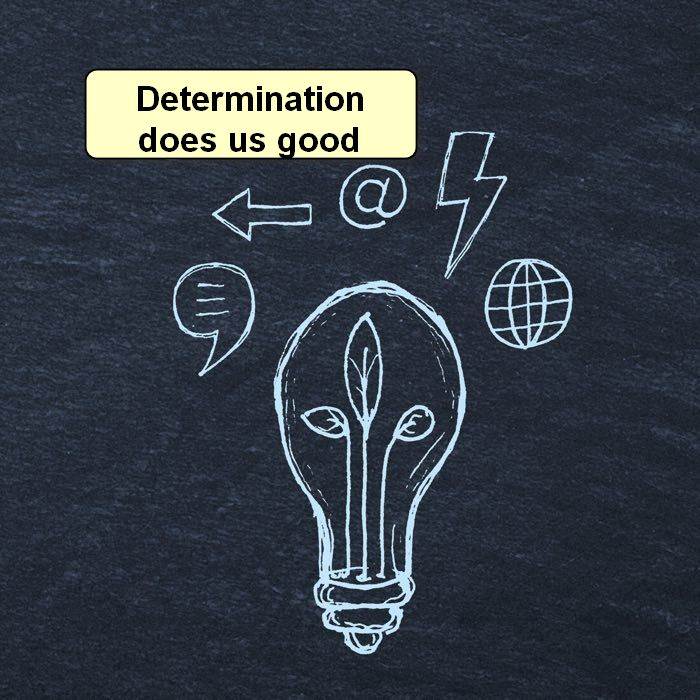 Imagine being able to help decide how products are made and what they cost - Du bist hier der Chef (You are the boss here) makes it possible! For example milk: should it be organic? How should the cow be fed? What is the maximum cost per litre? A total of eight criteria are available to choose from, each with a price attached - this is both transparent and instructive. The chosen products can be recognised by the logo of the initiative and the indication "chosen by consumers" when purchased on the market.
The idea comes from France, where 35 such products have already been put in the market. Consumer milk is already available in Germany. Butter, eggs and potatoes will soon be available too.
Header Picture: © Janek van Lessen
Translation from German: Sayanti Sengupta