In order to inspire talented, dedicated bloggers who write on themes related to the UN Sustainable Development Goals, we are spreading their noteworthy blog articles even more widely - because it is only together that we can achieve the goals and inspire more people to live a sustainable life!
The nominated blog posts for June are:
1) Alf from grossvrtig and his contribution "Label Watch: HundHund" - written with a personal touch that reinforces the importance of fair fashion.
2) Serin from serintogo and her contribution "Getting through every crisis in a self-determined way" - highly practical and at the same time presents a reflective perspective.
3) Kerstin from laboratorium nachhaltigkeit and her contribution "zero waste - office without plastic" -  even more relevant in Corona times, since offices are mostly at home for the moment.
4) Julia from junieundich and her contribution "Nachhaltig leben für Einsteiger" - for beginners to get into sustainability with baby steps that have big effect.
5) Anamaria for the Fraunhofer Blog and her article "Sustainable mobility becomes the new normal" - highlights the positive aspects of the corona crisis and encourages green mobility.
6) Franzi from franzischaedel and her contribution "How we can protect our biodiversity" - meaningful, easy to implement solutions that explicitly inspire participation.
7) Andrea from nachhaltigwarumnicht and her contribution "Nachhaltig unterwegs mit Kind" - comprehensive, practical and really well thought-out packing lists for parents.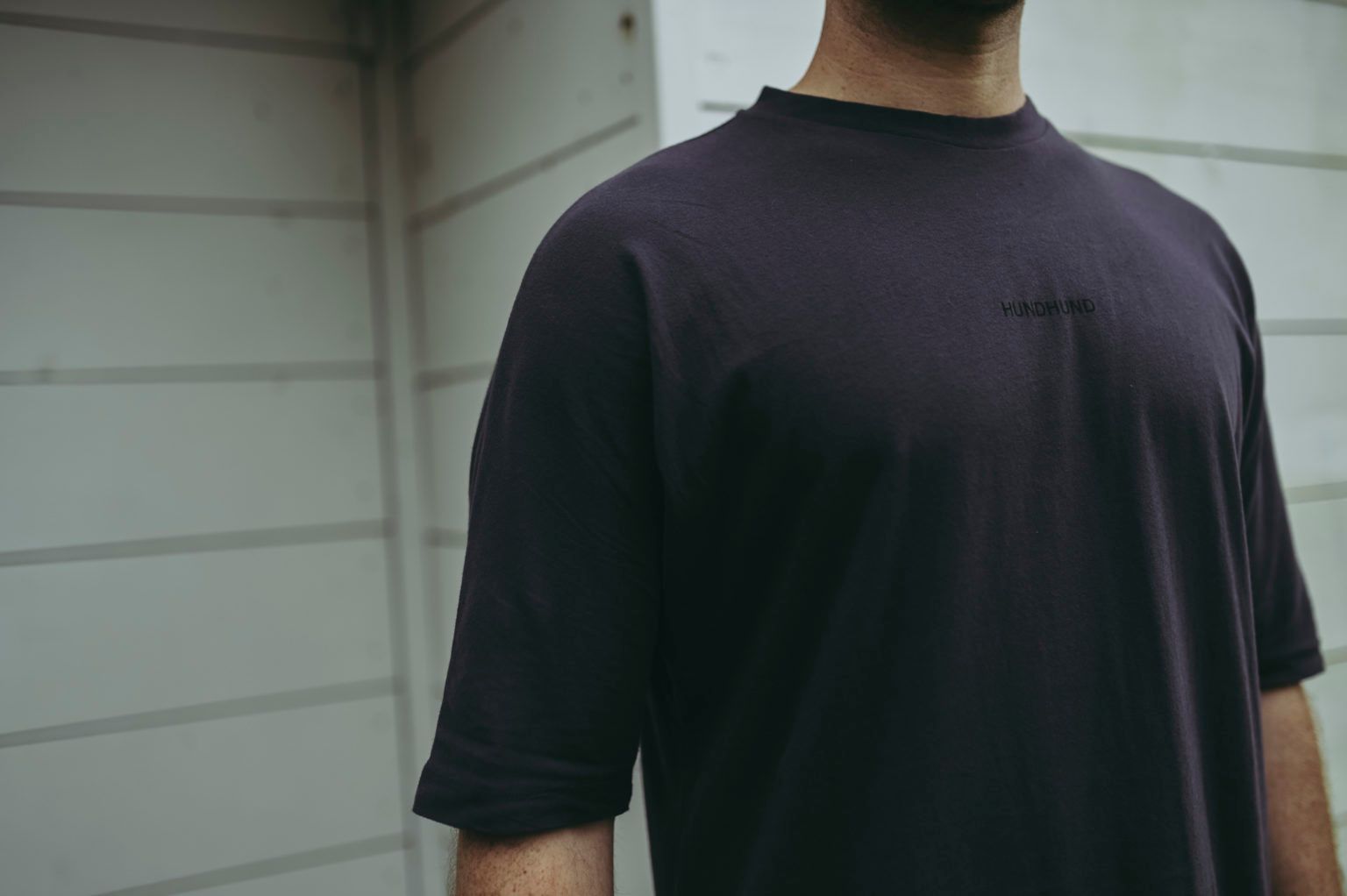 Now that we have such a great list of nominees with highly interesting and varied contributions - choosing a blog award winner will not be an easy task! However, we have some pointers to help us make the right choice.
Our selection criteria:
Which SDG is picked up thematically in the contribution?
What is the impact of the contribution?
Does it show ways in which readers can become active themselves?
How creative is the contribution and how relevant is it?
How practical is the topic?
And of course, a good writing style earns the extra brownie points!
So while you read our nominated blogs, we will finalize our winner. And we look forward to announcing and presenting the winner here shortly!
PS: If you find the articles are only in German with no English version, make sure to use the Google translate option for these pages, because you definitely don't want to miss them!