Not yet knowing what would be in store for all of us from the end of February 2020, we had started the year 2020 with a lot of motivation. We established a new Solutions section on our website, where we present different innovative solutions and concrete ways to promote sustainable development. We also created a new page on the 17 UN Sustainable Development Goals, and subsequently individual pages on each of the goal where we presented data, statistics, and goal partnerships. We have awarded best blogs from different bloggers to put the spotlight on their valuable work done on sustainability topics, and of course we wrote many, many stories!
Community and Sustainability
We started the year with an interview coverage of Vandana Shiva, the Indian environmentalist who was in Berlin in February 2020, to to speak at the biggest annual demonstration demanding environmental friendly agriculture. She left us with the message that
"Germany can become 100% organic by 2030 – and poison free!"
Closely after for our Changemaker section, we featured Nadim Choucair, the Coordinator for Global Goals Jam, Germany and founder of 2030 Cabinet– as we followed his passion and efforts in bringing together teams, businesses, entrepreneurs and facilitate collaborations and concerted efforts to solve the challenges related to the global goals.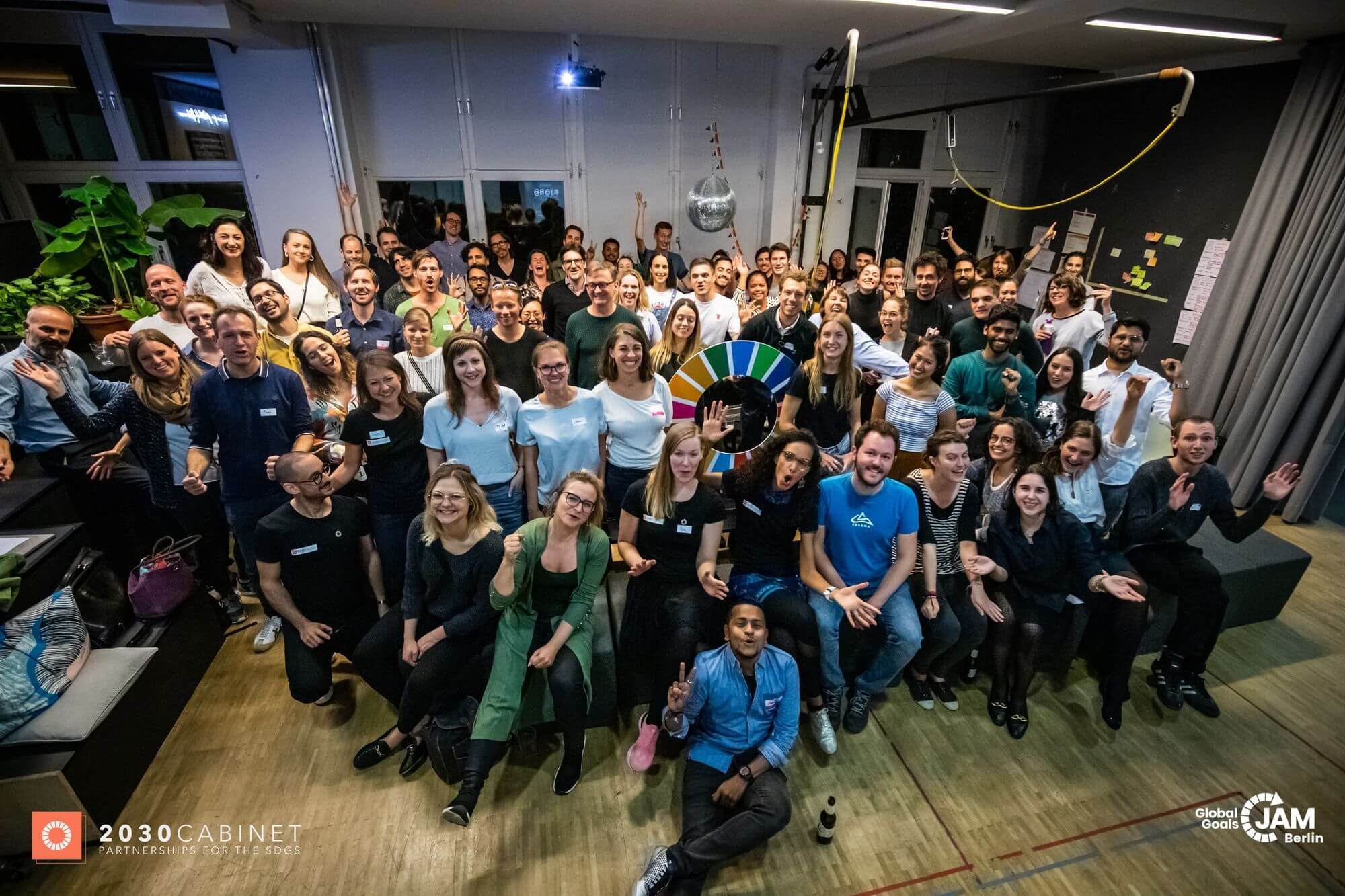 The next very interesting feature in our website was Mannheim's Mayor Dr. Peter Kurz, who delivered a clear message at the UN Climate and SDG (Sustainable Development Goals) Summit in October 2019:
"Mannheim is part of a global movement of cities to achieve sustainability and climate protection goals."
In our story, we capture how Mannheim has been moving towards its vision of becoming one of the most sustainable cities in the world, supported by the efforts of all its citizens. On the same topic of Mannheim's incredible commitment to sustainability, we cover another story on the commitments made during the Urban Thinkers Campus event, some of which include bringing fairly produced and locally sourced products in the markets.
Covid-19 and related stories
Quickly realising the multiple challenges and uncertainties that countries will be grappling with in the post-covid-19 years, we published an opinion piece on 11 measures related to the sustainable development goals that nations must invest on to build back better. Like many other cities, Germany's capital Berlin also started implementing innovative ways to manage the pandemic, like the one with pop-up bicycle lanes that encouraged quick, climate-friendly travel across the city with social distancing.
Our story on Pop-up bike lanes and the Changing City Initiative covers how a positive change came about during adversity. On the same topic, in an imaginative letter, Rebecca Freitag, writes to her grandchildren on how the Corona Pandemic had presented an opportunity and how our world changed for the better.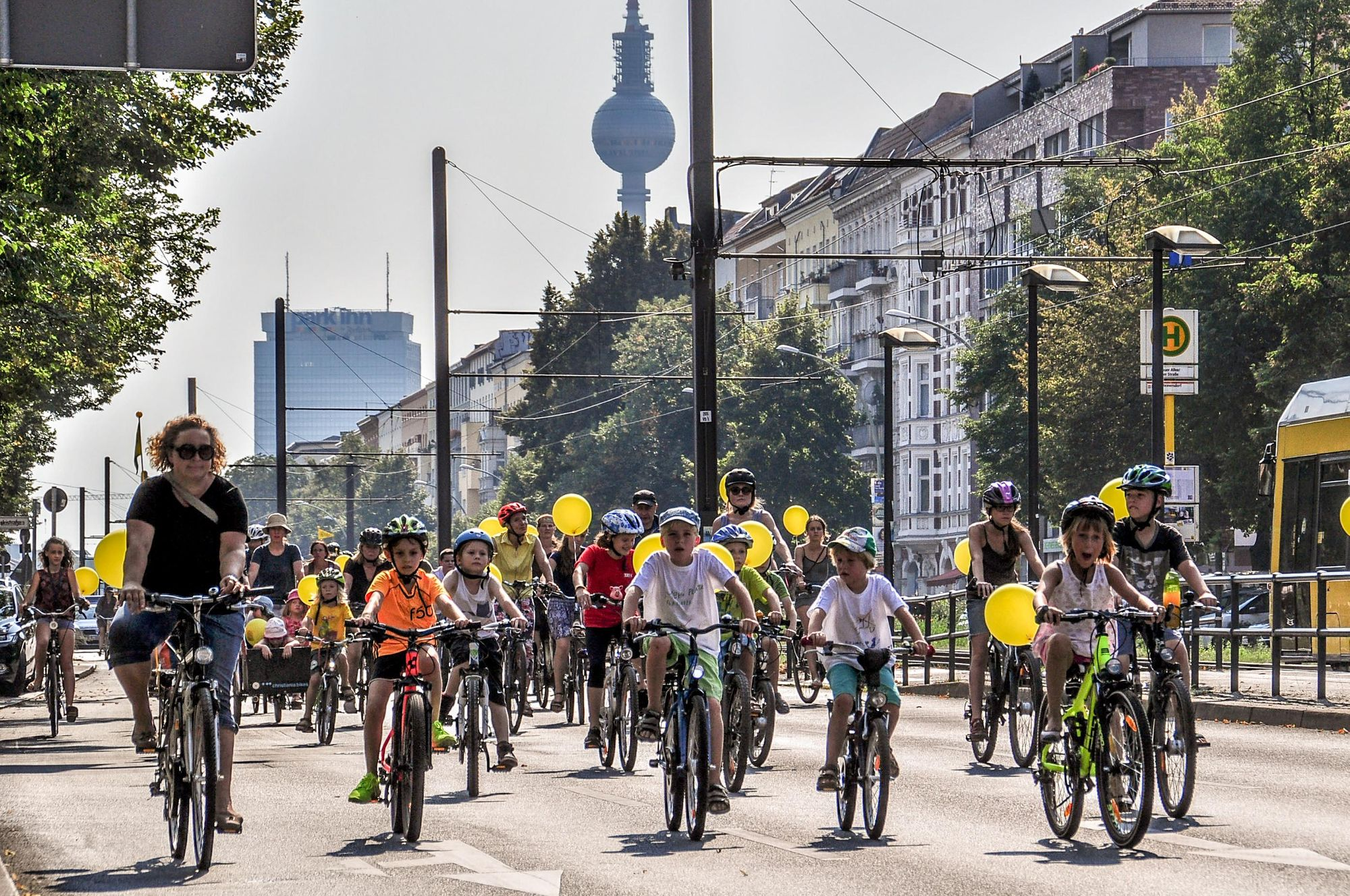 Changemakers from the Seventeen goals magazin
We also covered stories on a wide range of topics: how the trash pirates in the Indian Andaman islands have been working to make Neil island plastic free; how a massive seed vault in Oslo has been storing 1,051,157 varieties of plant seeds for future climate extremes and crop failures; how innovation of giant vacuum cleaner towers by the Dutch inventor Daan Roosegaarde removes smog particles from the air and turns them into small jewels.
How inequality can be observed through the lens of a drone; how Indian curry recipe mixes sold in Germany are funding education for girls in India; how Germany's Rolf Stahlhofen and Australia's Mina Guli have been using their personal skills like music and sports for raising awareness on water issues; and how painters like Hartmut Kiewert use their art to evoke emotions about animal rights.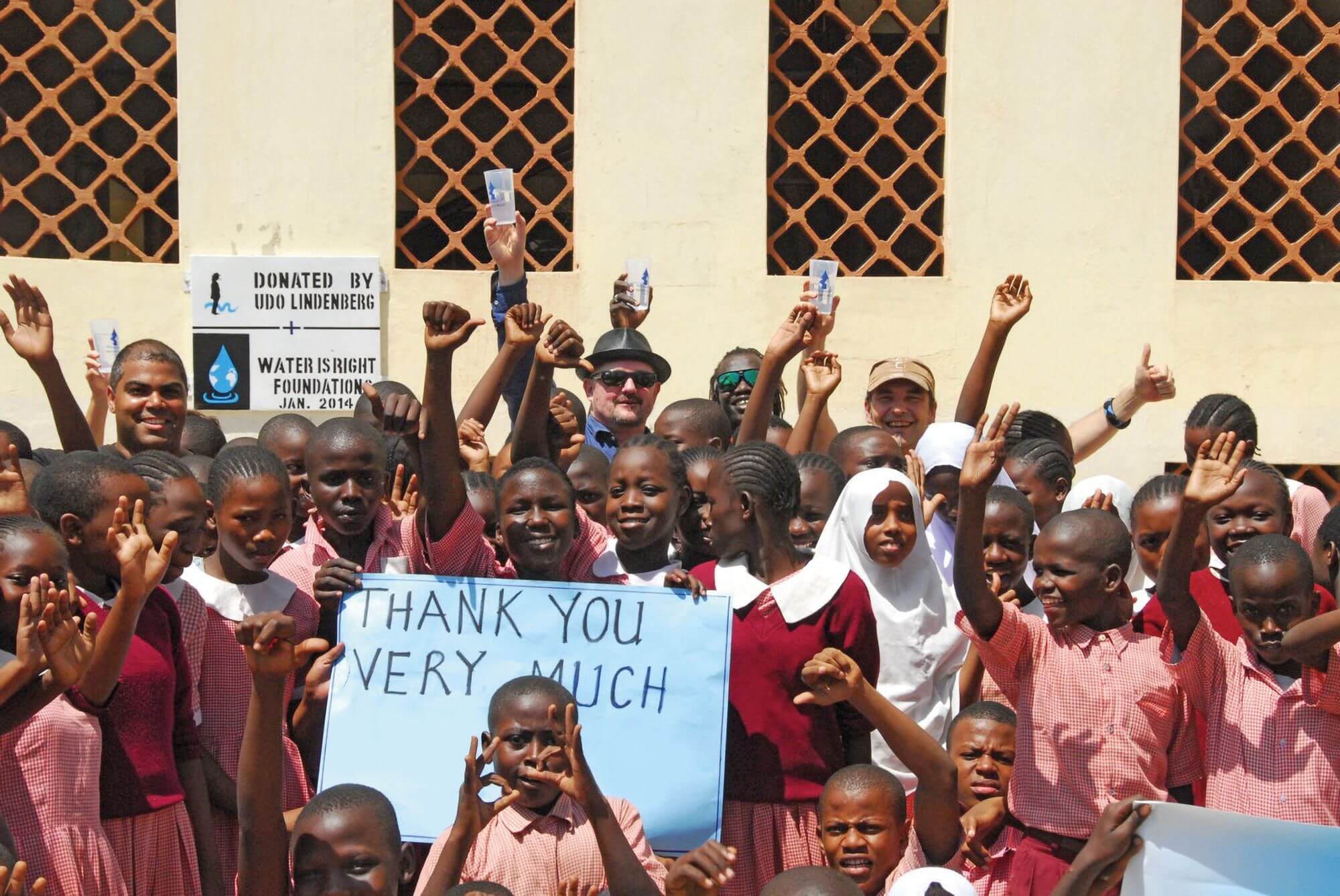 In a guest feature by Anastasia Barner, we see her explain what drives social entrepreneurs like her to tackle social problems with their business models and why there is an urgent need for women entrepreneurs. On similar lines, guest authors Julia Juergens and Irina Naithani's piece seeks to help leaders to approach the challenges of our planet with awareness and responsibility.
Third printed edition of the seventeen goals magazin
And last but not the least, we published the third edition of the seventeen goals printed magazine, which has several other stories, changemakers, advertorials and interesting features. All the stories are also available on our Story Page on the website.
Positive news from around the world
While we hope to continue delivering interesting and positive content in 2020, we wanted to end the year by sharing three top news on the progresses made for achieving the 17 UN Sustainable Development goals in 2020:  
Austria and Sweden went coal power free in April 2020, which means none of the electricity consumed in these two countries are coming from coal anymore. Joining Belgium, Austria and Sweden have increased the momentum for
Report from a think tank called Climate Action Tracker using temperature analysis shows that the UN Climate Goals are 'within reach,' based on the recent political announcements and international pledges in Asia.
In December 2020, indigenous leader Nemonte Nenquimo from the Amazon won the Goldman Environmental Prize — also known as the 'Green Nobel,' for her relentless grassroots environmental activism to save Ecuador's rainforests.